March 20, 2020
Dear Owners and Residents:
We are monitoring the COVID-19 (coronavirus) pandemic and following the CDC, state and local guidelines and requirements, we are reaching out to you to give you an update on what will be going on in the coming weeks. Management will be here to serve you and will be open for business but the office will be working remotely. We will be onsite from every day dealing with any emergencies and maintaining the day to day maintenance as needed.
If the need arises for a potential shutdown or quarantine, we will do our best to be as responsive as possible to everyone.
We are accepting monthly assessments (dues) at  the address 5775 W. 29th Street, #1601, Greeley, Colorado 80634 or at the mailroom drop box.
The club house will continue to remain open so you can retrieve your packages along with using the sauna, fitness room, conference room and the fire side lounge but the hot tubs will be closed. The new CDC report says "There is no evidence that COVID-19 can be spread to humans through the use of pools and hot tubs…." They also said they need to have the proper chlorine amounts to kill the virus. The pool and spa industry is also saying we need to wipe down the exposed areas with  proper sanitation after each use.  But because we are not able to monitor and test the hot tubs all through the day to make sure it has the proper amounts of chlorine and we are not able to wipe down the outside surface with disinfection each time bathers use it, the Board has decided to close them.
The Board decided to have the club house sanitized and cleaned this week, and if you come over to the fitness room make sure you keep a window cracked open while you are using the gym equipment and that you are using the disinfecting wipes and spray with paper towels each time you use something or touch something that includes the dumb bells. We will continue to wipe down all surface areas that are used most frequently with disinfecting wipes daily.
We will not be holding the March 26th scheduled Board meeting and there will no longer be one on one orientations in the office until further notice. If your new tenant needs access to the club house, they will be given a temporary card and they can obtain access via fingerprint at a further date.
The best way to contact the onsite manager is via email or by cell phone at 970-415-1926, please be aware that if you call the office and leave a message we might not be able to listen to it any time soon, so is better call the cell phone or email to onsitemanager@westforkvillage.org.
Thank you for your understanding.
We are in this together!
West Fork Village management.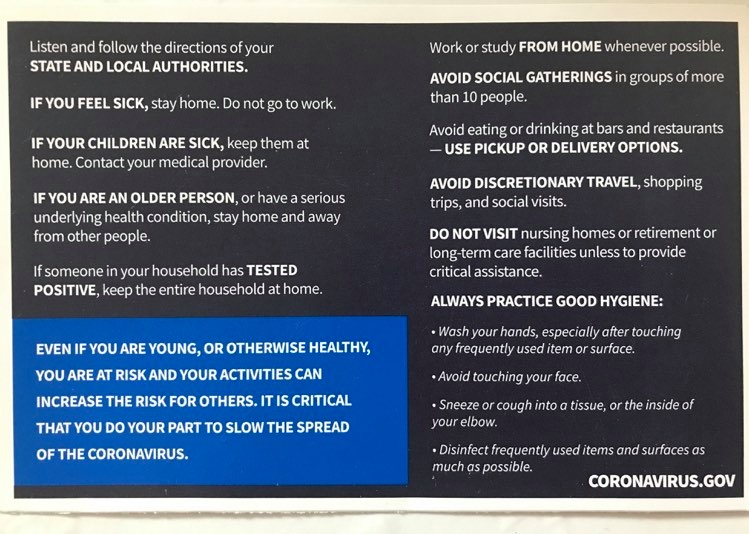 ---
---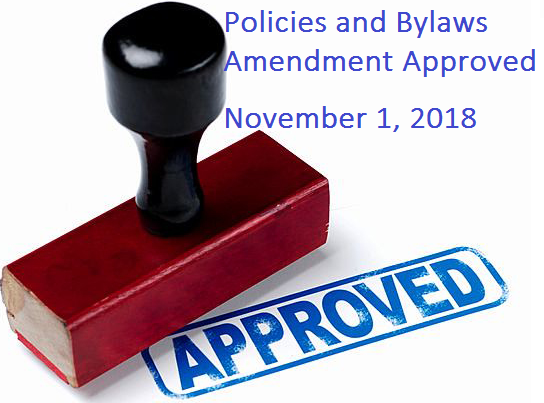 ---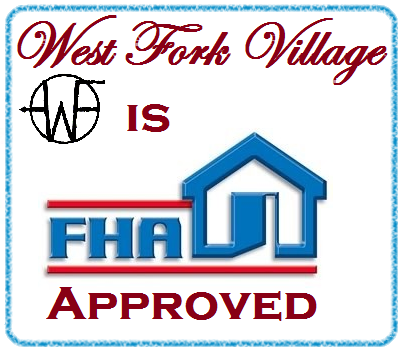 Click here to learn more….
---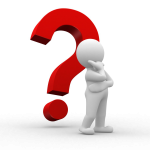 Not sure if it is time to change your water heater,
read this article…
---